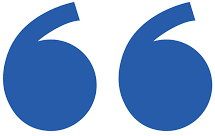 "Lawrence's Anger seminar at St. Johns University was one of the best seminars I've been to. Lawrence taught us so much about how to control our anger and open up about what we do when we get angry. You could honestly see the passion for his job through his words and by his examples of keeping relationships strong. One example would be stretching bands that could break or come back together depending on how far you pull them to reflect how anger can affect relationships! I highly recommend his seminars to anyone who has struggles with anger."
– Breanna Moreno, Student, St. John's University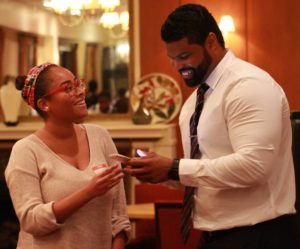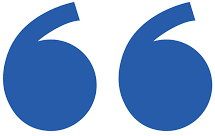 "Lawrence exudes professionalism with a seamless relatability that makes it so easy for our young people at Safe Horizon to receive his message. Being a program that works with young people who are unstably housed and homeless, mental health is something that is rarely touched upon. Lawrence's approach to the work was very much practical to the needs of our young people and gave them tangible skills to manage anger, stress and their communication skills."
– Sebastien Vante, Safe Horizon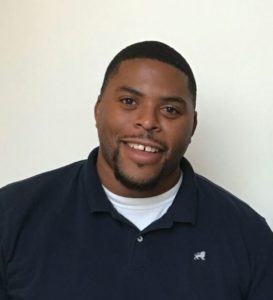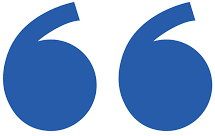 "Lawrence Lovell is a dedicated, passionate, and charismatic leader who has proven time and time again how important mental health is. I've had the pleasure of meeting and learning so much from Lawrence and his many experiences that have brought him to where he is now. He is someone who I believe is making a great difference that we, in this day and age, need very much. His commitment to people and their well-being is more than evident, and I know that firestarter within him will ignite the change needed to guide us to a place of mental stability and self-love."
– Lynnsie Augustin, Brooklyn Public Library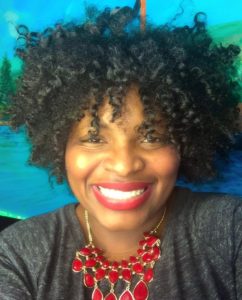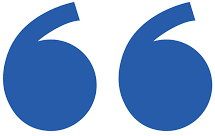 "Being Stony Brook's Athletic Training Program's  last guest lecturer of the semester, I can say Lawrence Lovell was the best one. Mental health is a large part of athletic training. We take it for granted because it seems we focus on so much orthopedically, that we forget about the mental health of our student athletes and how it affects the overall environment. I appreciate Lawrence taking the trek back to visit and speak at his alma mater. Thank you!"
– Marissa Eng, Athletic Training Program Student, Stony Brook University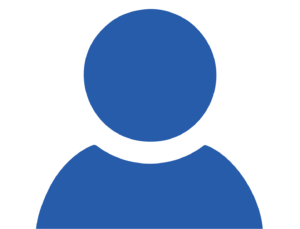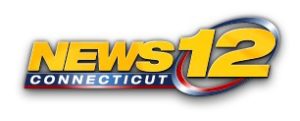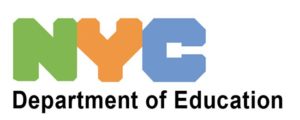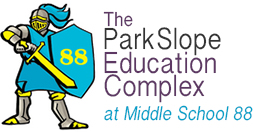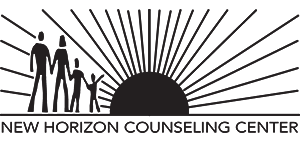 Breakthrough Solutions provides a practical way to identify and confront life's issues by developing coping skills, problem solving, and character building techniques to foster a positive mindset, strong willpower, and emotional stability to achieve positive mental health.
Year round development is provided through counseling, workshops, and seminars tailored to prepare individuals to aim high despite adversity, by offering empowering tools to bridge the gap between sound intentions and appropriate actions.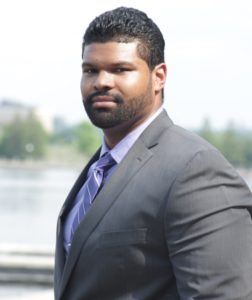 Lawrence Lovell is the founder of Breakthrough Solutions. Lawrence is a NYC based licensed mental health counselor who specializes in consulting, counseling, and educational services for children, young adults and adults.
He received his bachelors in business management and economics as well as his master's degree in human resource management from Stony Brook University. He also received a master's in mental health counseling at Touro College.
His mission is to empower individuals with diverse needs to harness their wellness toolbox to achieve meaningful goals and purpose, by providing a surprising peace of mind for clients in both individual and group counseling settings. Lawrence enjoys helping clients tackle difficult past histories and topics such as: coping with anxiety, dealing with anger, and overcoming depression. 
"Helping others to
prepare effectively,
develop continually, and
move confidently."
– Lawrence Lovell