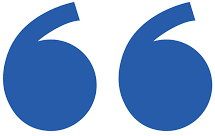 "I have found my therapy experience thus far to be very useful in my personal life and also pleasurable. Lawrence is a personable guy, and I felt comfortable speaking to him from our very first meeting. I look forward to continue furthering our relationship as we move forward."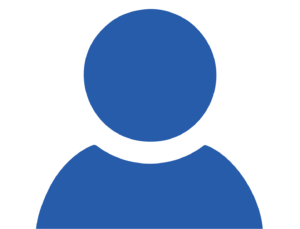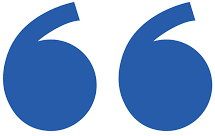 "Lawrence Lovell is a dedicated, passionate, and charismatic leader who proved time and time again how important mental health is… He is someone who I believe is making a great difference that we, in this day and age, need very much. His commitment to people and their well-being is more than evident, and I know that firestarter within him will ignite the change needed to guide us to a place of mental stability and self-love."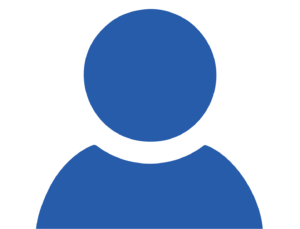 Individual Counseling
Individual session working towards positive desired outcomes.
Family Counseling
Family session focused on improving the family dynamic in different areas of wellness and in different environments.
Couples Counseling
Couples/Marriage Counseling focused on making an effort to recognize, and to better manage or reconcile, troublesome differences and repeating patterns of stress upon the relationship.
Coaching via Video Call
Online video call session.
Coaching via Telephone
Telephone session.
Office Location:
1000 Dean St.
Brooklyn, NY 11238
No Judgement
"My focus is on your perspective and providing guidance according to your goals."
Undivided Attention
"A place where you are carefully listened to"
Unbiased
"There are no sides to take."
Confidential 
"Privacy is essential."
No matter who you are and what you do, there are many times in life where you can feel overwhelmed with issues and feelings that have a lasting effect on your day-to-day decisions and thought patterns. These disrupting periods of pain, emptiness, sadness, confusion, lack of motivation, or purpose is when it is important to seek help. Despite some exceptions, generally there is no harm in going into counseling even if you're not sure if it would be helpful to you.
Still not sure? Use this brief questionnaire to help you determine if seeing a mental health professional is recommended.
Full support is provided to discover, confront, and learn to cope with deep personal struggles that may have a lasting effect on overall well-being. What I enjoy most about my work is that it has helped those I serve to increase their awareness and ability to cope, with both empowering education and tools to prepare effectively, develop continually, and move confidently in all areas of their life. I tailor my approach to meet your unique needs in a comfortable environment where you have the opportunity to be heard at your pace
It is important to recognize the whole person and their current life situation to provide the best treatment options. Addressing all areas of wellness from physical to spiritual, will provide me with an understanding of how you process life events and how it affects each area of your life including spiritually. Counseling Is a collaborative tool to strengthen your life as well as strengthen your spirituality.